The Only Global Resource For

The Ace Frehley Signature Model Les Paul Guitars

By Gibson Musical Instruments

Click the button below to enter my site ...

Reader Comments

"Your website is a definite must-see for all Frehley fans, worldwide"

"The authoritative resource for the Ace Frehley Les Paul and Ace Frehley fans"

"This is the best Ace Frehley site on the net"

"When it comes to the Ace Frehley Les Pauls ... John's the man"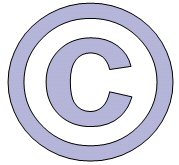 Website Copyright 1999-2015

John M. Tate, Motala Music & AceFrehleyLesPaul.com. All rights reserved

All images and the names "Ace Frehley" and "Gibson" are used by permission.

18May15 - Check out the newest page on the site ... The Frehley Burst ... for all the details about that beautiful 1959 Les Paul. My thanks goes out to Al Romano for sharing as much information and pictures as he did !!! I hope you guys enjoy the page ...

  As for the guitars, themselves ... they should be showing up at your local music stores in the very near future. You're going to have to dig DEEP into your pockets to afford one, but I'm sure they'll be worth every penny (or, since we don't have pennies, here in Canada anymore ... every nickel) !!!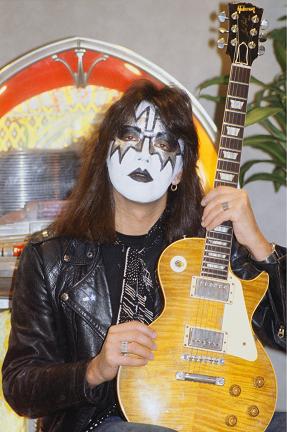 Image courtesy of Al Romano.

Used by permission.