The Only Global Resource For

The Ace Frehley Signature Model Les Paul Guitars

By Gibson Musical Instruments

Click the button below to enter my site ...

Reader Comments

"Your website is a definite must-see for all Frehley fans, worldwide"

"The authoritative resource for the Ace Frehley Les Paul and Ace Frehley fans"

"This is the best Ace Frehley site on the net"

"When it comes to the Ace Frehley Les Pauls ... John's the man"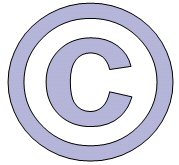 Website Copyright 1999-2015

John M. Tate, Motala Music & AceFrehleyLesPaul.com. All rights reserved

All images and the names "Ace Frehley" and "Gibson" are used by permission.

17Jan15

  As I have often mentioned; if I run a poll on the website about Ace's guitars or which ones we'd like to see Gibson recreate ... there is no guarantee that Gibson will do anything about it. Sure, I can and do pass along the results to some of the key guys at Gibson ... but it's ultimately their decision as to what they will build.

  The last poll I ran, in the late summer of 2014 ended with a 3 pickup, Silver-Blue Sparkle Burst Les Paul Custom, being the clear cut winner. The end result of the poll had the least popular idea being a Collector's Choice copy of the legendary "Frehley Burst" ... Ace's 1959 Les Paul, which is now owned (and has been, for many years) by Ace's long-time friend, Al Romano.

#4)   Collectors Choice 'Frehley Burst'   -  8% (124 votes)

  It's just a few days before the 2015 Winter NAMM show begins and the other day I received an e-mail from Al, letting me know that the Collector's Choice "Frehley Burst" will be officially unveiled, at this year's show !!! To tell you the truth ... I'm pretty excited about this guitar and as Ace Frehley fans, we all should be. With input from Al, the time is right for me to finish the "Frehley Burst" page on the site and explain why we should be excited about this guitar. Stay tuned !!

06Apr15

  Unfortunately, as of this moment, my understanding is that the Frehley Burst guitars are on hold. I don't have any reason to offer you as I wasn't given one. I know there was a fairly substantial "changing of the guard", in senior management, at Gibson Custom, earlier this year, which may have something to do with it. But, that is purely speculation, on my part. I'll do my best to keep you up to date.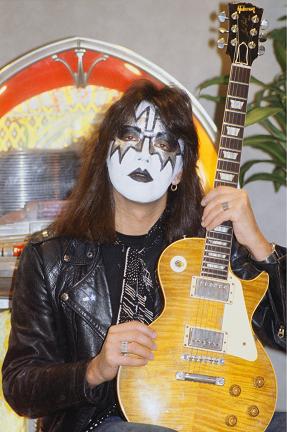 Image courtesy of Al Romano.

Used by permission.