Unfortunately guys, my work on the Budokan page has hit a bit of a roadblock. I am holding out for the detailed information that was offerred to me by the great people at Gibson Custom, before the release of the guitars. I believe that the information they will provide me, will cover all 3 versions ... Gibson Custom, Gibson USA and Epiphone ... in which case, it's going to be well worth the wait !!! 

We wanted the best ... We got the best ... So now, lets return the favor by getting them on the site !!!

"The 300" search continues, particularly ones between ACE 064 and ACE 101 !!!!

Talk to ya later ...

John

The Only Global Resource For

The Ace Frehley Signature Model Les Paul Guitars

By Gibson Musical Instruments

Click the button below to enter the site ...

Reader Comments

"Your website is a definite must-see for all Frehley fans, worldwide"

"The authoritative resource for the Ace Frehley Les Paul and Ace Frehley fans"

"This is the best Ace Frehley site on the net"

"When it comes to the Ace Frehley Les Pauls ... John's the man"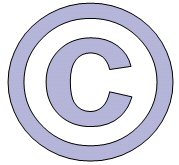 Website Copyright 1999 John M. Tate, Motala Music, AceFrehleyLesPaul.com, all rights reserved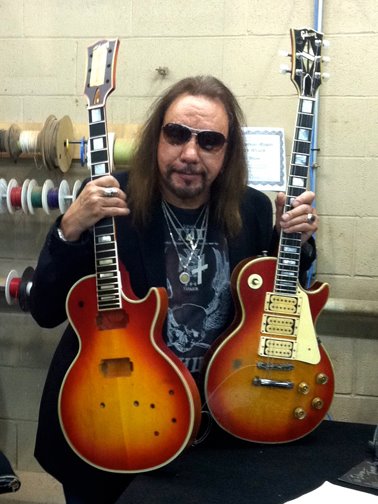 Photograph Copyright - Ace Frehley 2011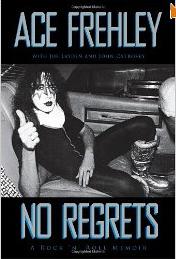 Click on the cover of the book and order your copy today !

An early glimpse of one of the first prototypes of the new Ace Frehley Budokan Les Paul - November 2011

Click on the thumbnail for a full sized view